The COVID-19 pandemic and the Russian invasion of Ukraine have increased the sense of uncertainty and unpredictability in the world. This especially affects young people.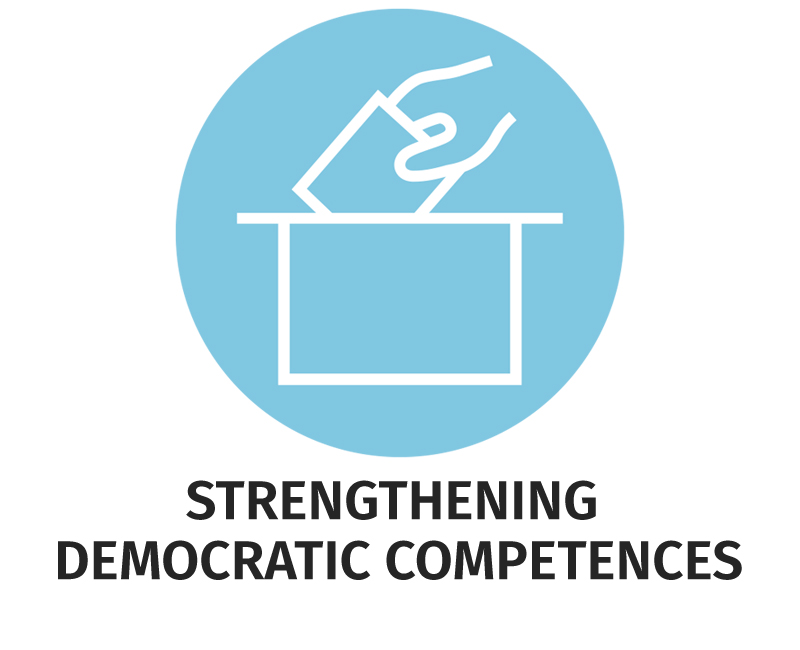 325
---
Training courses and workshops
20 500
---
Teachers, teacher trainers and other educators
65 650
---
Young people across Europe
Faced with disrupted education, growing inequalities and the spread of misinformation and fake news, the pandemic and war in Ukraine remind us of the need to support young people in developing key competences. Critical thinking, tolerance of ambiguity, problem-solving skills and civic mindedness are all needed in order for them to navigate, adapt and cope even during times of crisis while actively shaping their societies. Yet, many education systems still focus on knowledge-based rather than competence-based education.
Read about the other action areas