Easy access to good learning and teaching resources improves the quality of education. They support teachers' and teacher trainers' capacity to address issues of democracy, human rights and citizenship in schools and universities.
Due to the COVID-19 crisis, the development and use of digital learning resources for education and training grew exponentially. Yet, there is still a need for practical, quality resources for educators that support them to deal with real life issues working with students online and offline in their classrooms and schools.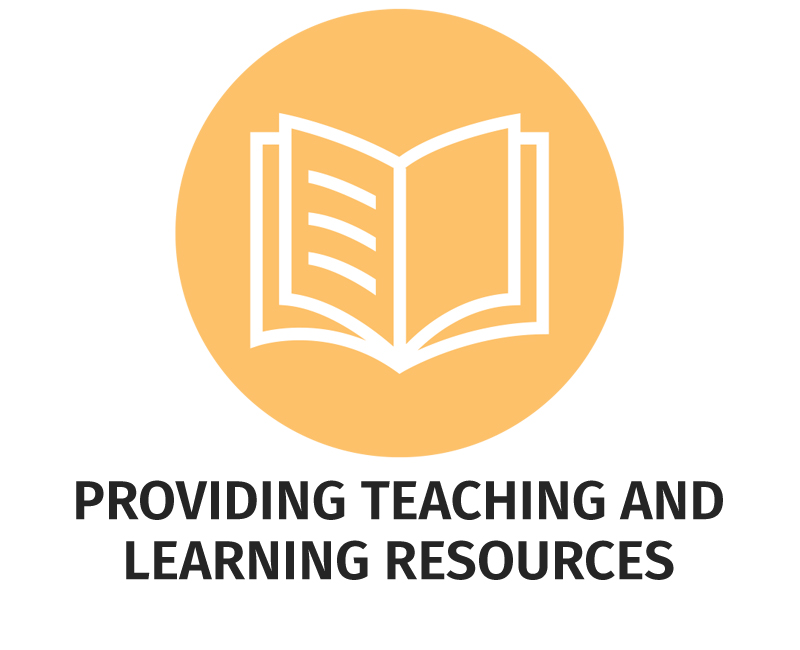 11
---
EWC working groups developed new resources
3 online toolboxes with 600 activities for teachers
4
---
Massive Open Online Courses Developed
OUR EFFORTS IN 2020
EWC developed a range of practice-oriented resources and made them accessible for education professionals, including new digital resources such as massive open online courses, online resource banks and video tutorials. In order for the materials to be relevant and respond to the context and actual needs, EWC has run working groups developing new resources involving teachers, teacher trainers, students and other experts. In addition, we piloted and evaluated new teaching and learning resources and materials in schools and universities.
Impact stories
Read more about our other action areas