Education is one of our main tools to strengthen and safeguard our democracies. The European Wergeland Centre supports teachers, children and parents at this extremely difficult time for Ukraine and Europe. We do not stand by, we stand with Ukraine, democracy and human rights.
Read more about our work in Ukraine and find useful resources and information here
325
---
Training courses and workshops
20 500
---
Teachers, teacher trainers and other educators
65 650
---
Young people across Europe
Building a culture of democracy
How we work
We focus on five action areas to achieve our aim of building and sustaining a culture of democracy and human rights in education.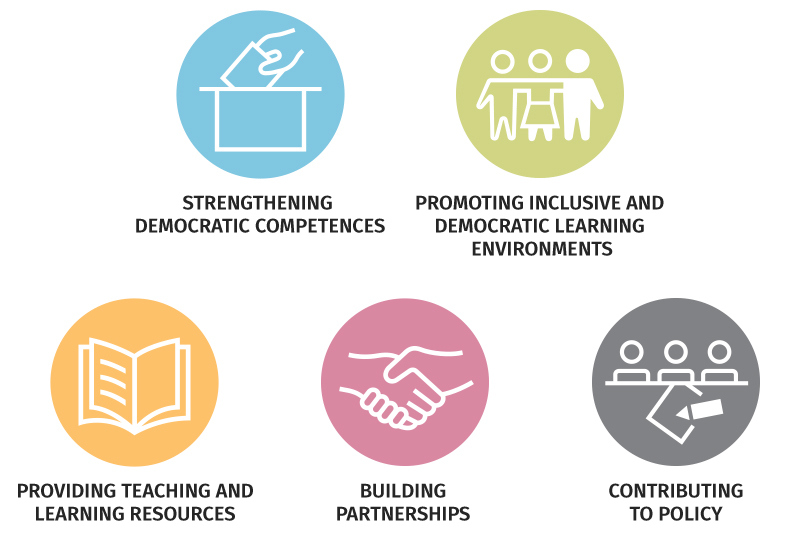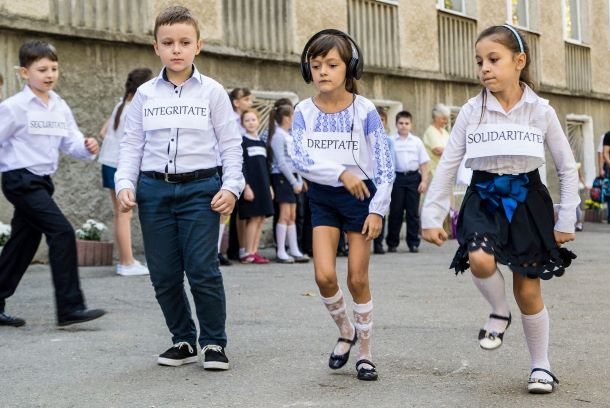 About us
EWC is a resource centre on education for intercultural understanding, human rights and democratic citizenship. Our headquarters are in Oslo, Norway. We have field staff in Ukraine, Greece and Bosnia-Herzegovina.
Projects
EWC activities and services are free and open to all 46 member states of the Council of Europe. In 2021, we had projects in 22 countries.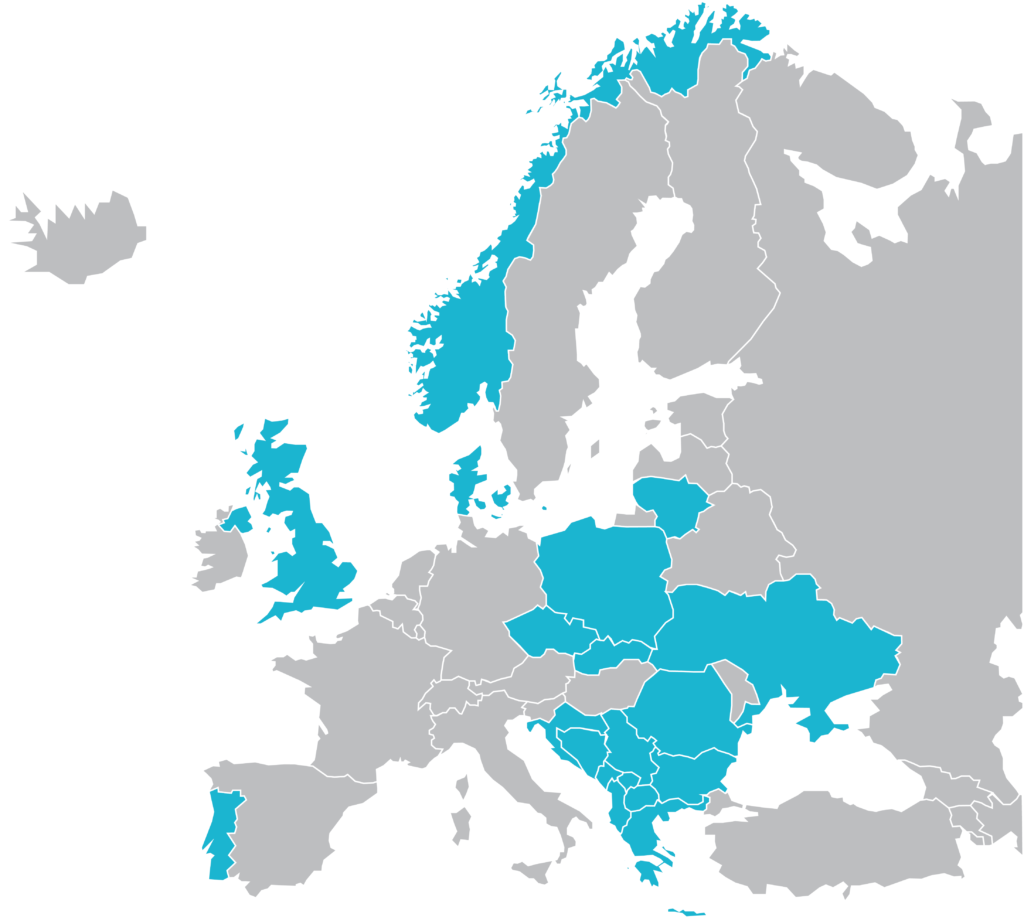 22
---
Countries with EWC projects
11
---
Partnerships with national educational authorities
387
---
Schools across Europe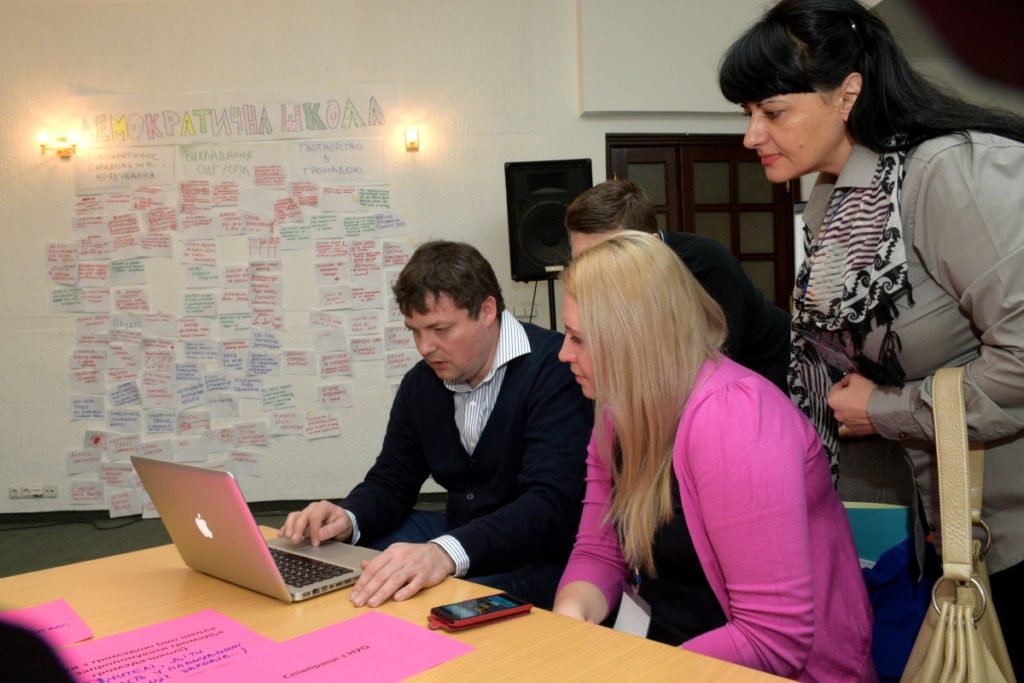 Online Learning
EWC recently launched a new online learning platform. We also provide free and easy access to up-to-date teaching and learning resources.