1300
---
Schools across Europe
76 500
---
Teachers, parents and students
31
---
Project partner organizations
Building a culture of democracy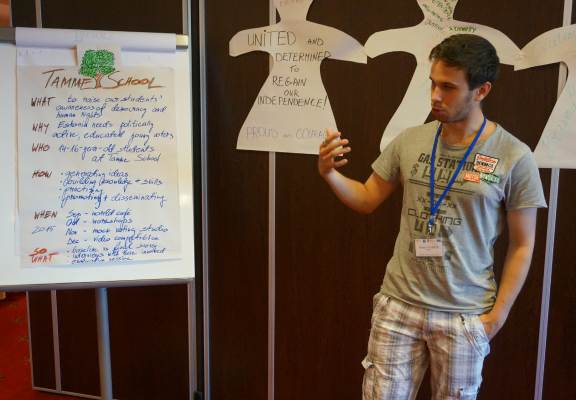 How we work
We focus on five action areas to achieve our aim of building and sustaining a culture of democracy and human rights in education.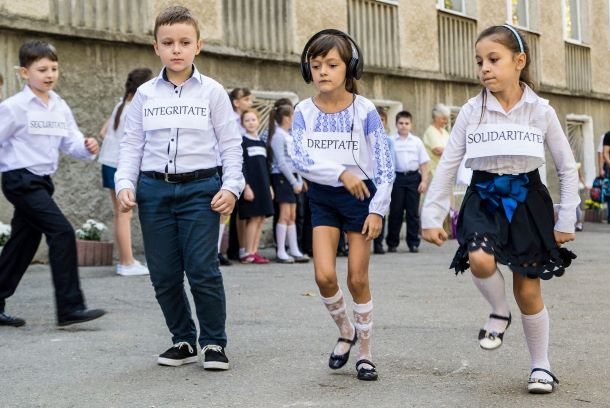 About us
EWC is a resource centre on education for intercultural understanding, human rights and democratic citizenship. Our headquarter is in Oslo and we have field staff in Ukraine, Greece and Bosnia-Herzegovina.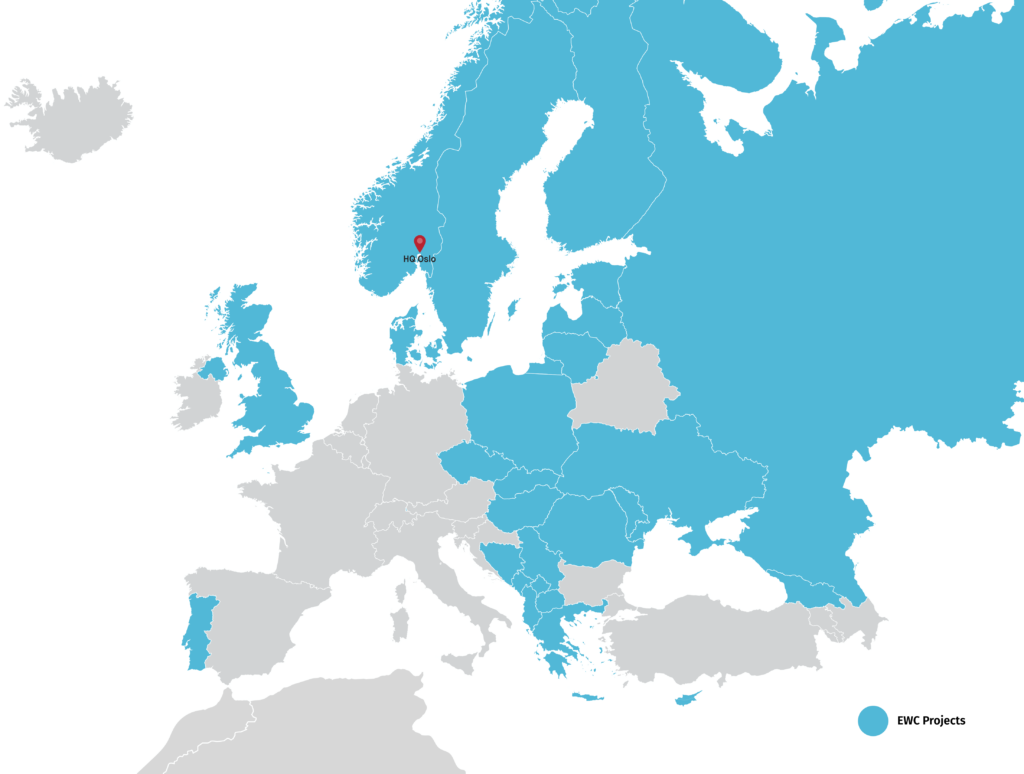 Projects
EWC activities and services are free and open for all 47 member states of the Council of Europe. In 2019, the centre had projects in 26 countries.
26
---
Countries with EWC projects
13
---
Partnerships with national educational authorities
10 500
---
People directly trained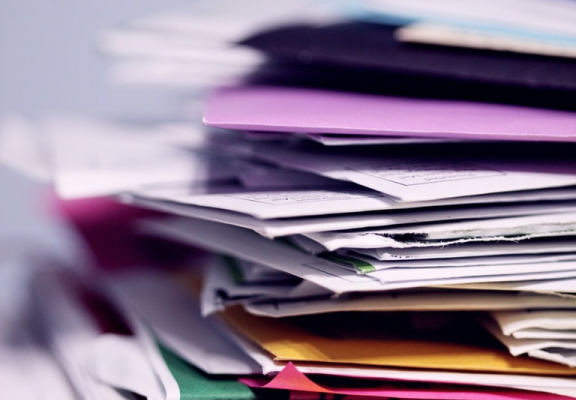 Resources
EWC provides free and easy access to up-to-date teaching and learning resources.