The European Wergeland Centre (EWC) is a resource centre on education for intercultural understanding, human rights and democratic citizenship.
Our work builds on Council of Europe recommendations and policies, such as the Charter on Education for Democratic Citizenship and Human Rights Education, which was developed to make sure that the values of human rights, democracy and the rule of law are promoted in and through education.
EWC's main aim is to strengthen the capacity of individuals, educational institutions and educational systems to build and sustain a culture of democracy and human rights.
We were established by the Council of Europe and Norway in 2008 and serve all 47 member states. EWC is governed by a board composed of representatives of the Council of Europe and Norway. Our offices are located in Oslo, Norway.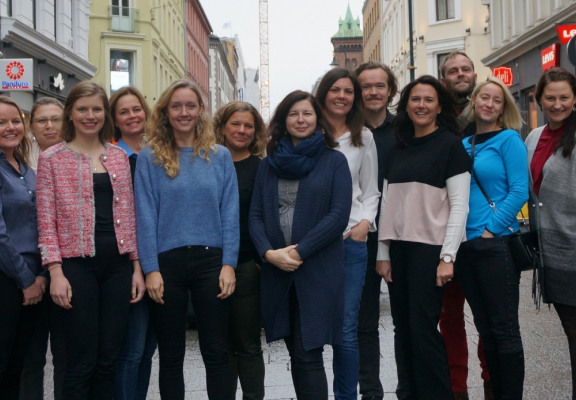 Staff
EWC is based in Oslo. We have staff members from nine different countries and field staff in Greece, Bosnia-Hercegovina and Ukraine. EWC's Executive Director is Ana Perona-Fjeldstad.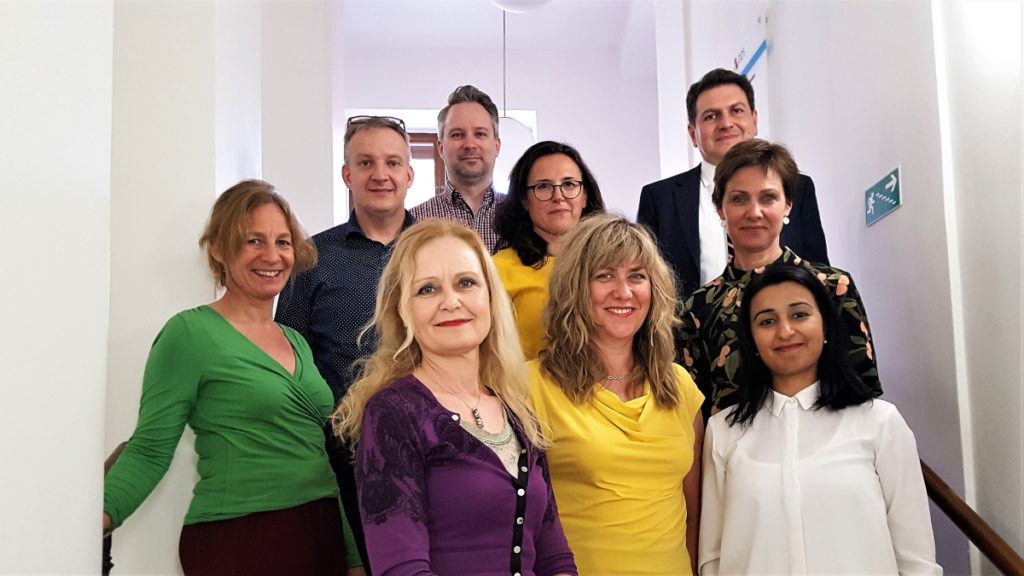 Governing Board
EWC is governed by a board with members nominated by the Council of Europe and Norway. The Board is appointed by the Norwegian Ministry of Education and Research.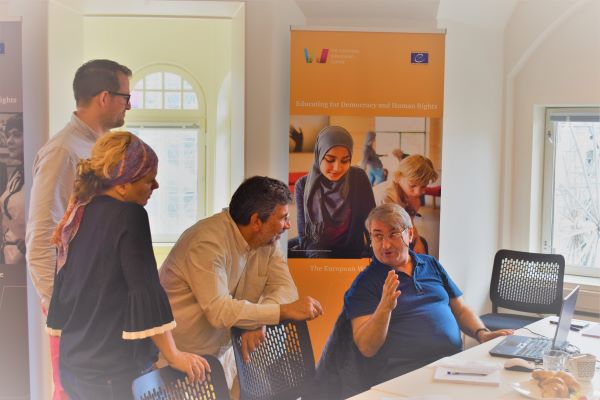 EWC Trainers
EWC works closely with several international and national trainers and other experts.