EWC provides projects in education for democratic citizenship, human rights and intercultural understanding, involving a wide range of stakeholders from policy, research and practice.
Featured Projects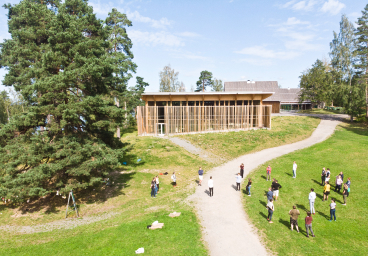 22 July and Democratic Citizenship
Using the terror attacks in Norway 22 July 2011 as a starting point, young people, teachers and other educators learn to create a democratic culture and stand up against discrimination, hate speech and extremism.
Schools for Democracy in Ukraine
Schools for Democracy: Supporting Educational reforms in Ukraine aims to support sustainable and systemic democratic reforms in school education in the country.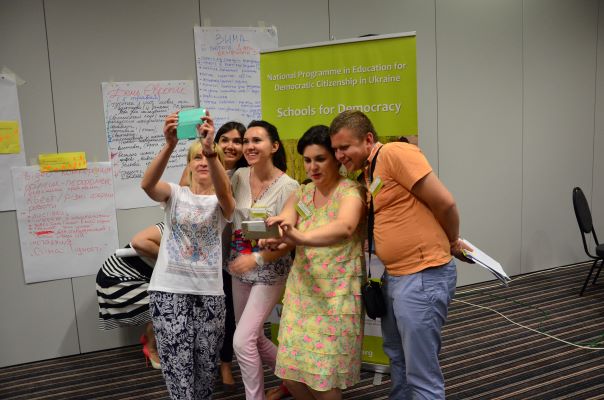 *All reference to Kosovo, whether to the territory, institutions or population, in this text shall be understood in full compliance with United Nations Security Council Resolution 1244 and without prejudice to the status of Kosovo.