EWC has been working in Ukraine since 2013, with a particular focus on schools across the nation. Instead of gathering active student parliaments and focusing on democratic processes in youth governance, they are forced to think about how to protect themselves and their country.
96 874
---
 Teachers, students and parents involved
72
---
Trainers supporting school teams
305
---
Schools active in the network
Schools for Democracy: Supporting education reforms in Ukraine aims to support democratic reforms in school education by promoting democratic culture and democratic citizenship in policy and practice.
In close cooperation with the Ministry of Education and Science of Ukraine, Schools for Democracy aims to support systemic democratic transformations in the country. In particular, the programme supports the development and implementation of new policies. We facilitate re-training of teachers and school heads, and we support schools building safe and inclusive learning environments. Innovative teaching and learning materials, including digital, are also developed within the programme.
Read more about the background of the project
Related stories
Our partners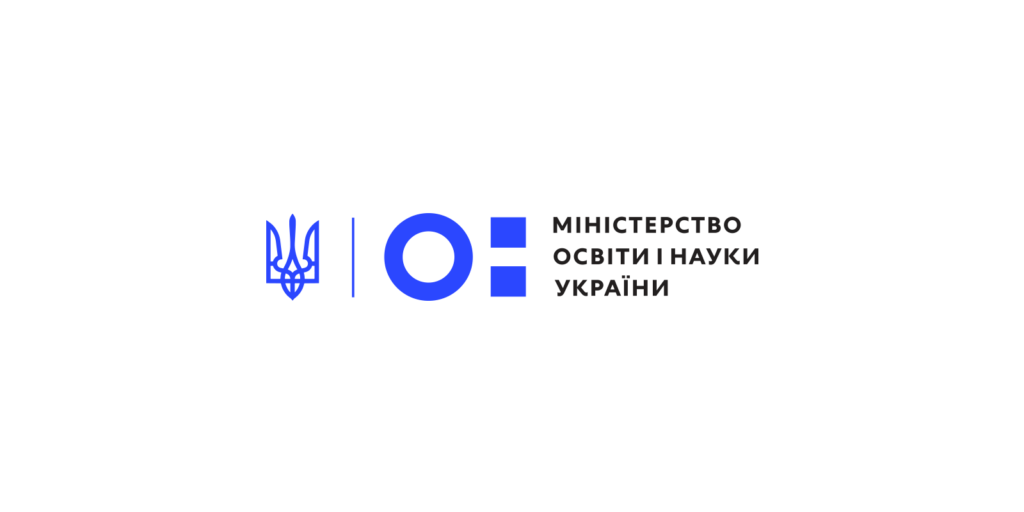 Funded by
Norwegian Ministry of Foreign Affairs