Building inclusive and democratic societies requires sustainable and broad partnerships at all levels of education. Forging partnerships is at the core of EWCs philosophy. We promote partnerships in all our activities both at project and institutional level.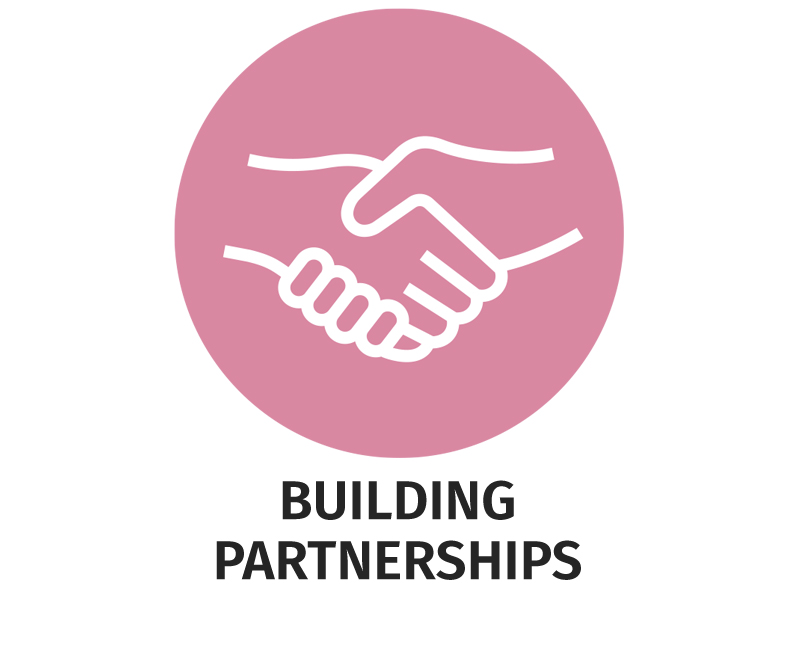 31
---
Project partner organisations
6
---
Conferences and network events organized
EWC works with educational authorities, teacher training institutions, NGOs, higher education institutions, museums and others to promote citizenship and human rights education. Our partnerships build upon shared values and a common goal.
The collaboration we build with local partners is crucial to have a better understanding of the local context, to develop needs-based projects, and to widen the impact on education practice and policy.
EWC builds and strengthens networks at local, regional and national level through our projects, and we take part in existing networks – both at national and international level – particularly through the Council of Europe. We do so to support setting an agenda for 21st century education that promotes democracy and human rights, to share knowledge and good practices and to create synergies among stakeholders.
EWC cooperates with universities and other research institutions to conduct studies, exploring the impact and effectiveness of our work.
Read about the other action areas