"Break the bonds of fear- say no to hate" was a one year project developed and implemented by EWC and The Human Rights Defence Centre (KEPAD) aimed at building democratic resilience in Greek school communities.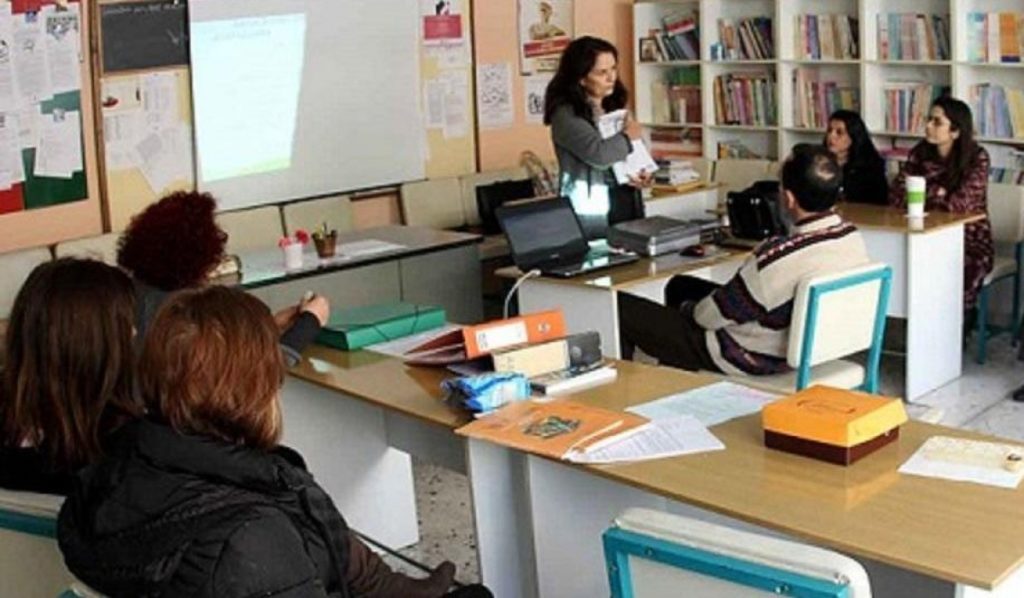 For Greek teachers, school heads, students, teacher students.
How Local trainers are trained by the EWC, training models are developed and tailored for the different target groups before the trainers travel around the country to train teachers, teacher students and students. After the trainings local action, such as awareness campaigns, are encouraged and supported.
Result Promote awareness and encourage local actions in the school communittes to prevent and combat hate speech and violence.
Organized by Human Rights Defence Centre (KEPAD) and EWC
Working languages Greek
Financed by EEA Grants