The national curriculum in Ukraine is on track to be approved this summer. In early March a draft was submitted for public hearing, resulting in 434 suggestions.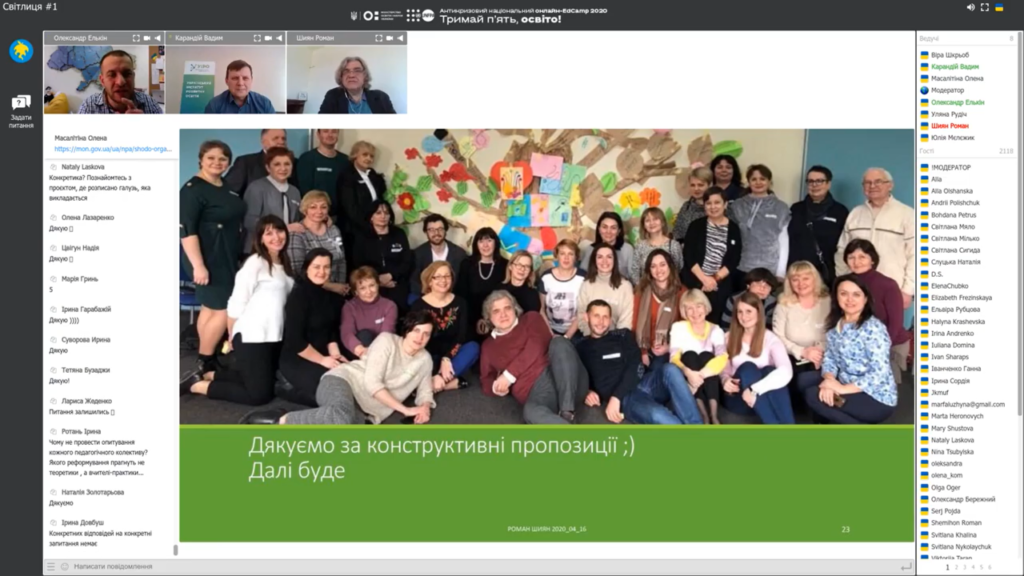 The working groups met online in April to analyse the suggestions and adapt the document.
The Curriculum offers a new competence based approach to teaching and learning in 5-9 grades with a focus on developing several key competences, including civic and social, across all the subjects. It encourages full academic autonomy of teachers and democratic practices in teaching, assessment and organisation of school curricula.
«The tremendous work on the new document has lasted since 2018 and EWC has supported the Working Group along the way providing both organisational support and expertise», Khrystyna Chushak, Head Programme Coordinator, said.