EWC Pre-School Coordinator from Kyiv.
Yulia stayed in Kyiv, taking care of elder parents. Her son joined the city defence forces.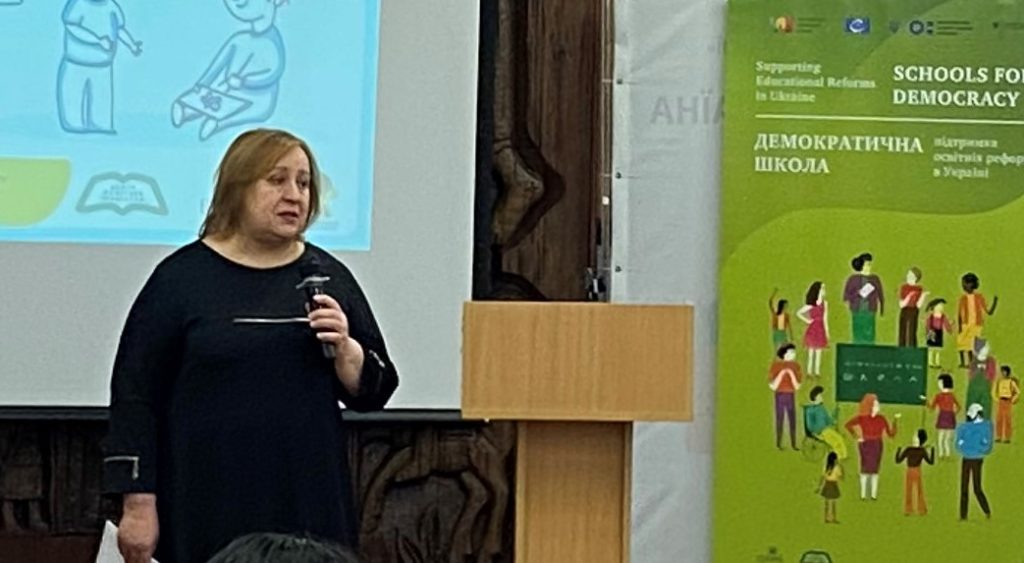 I am trying to get myself to focus on something else and start working at least a bit, but I do not feel like I have enough resources to do it. I can see the sun from outside the window and hear the sounds of shelling and explosions at the same time. I am worried about my colleagues who live outside of Kyiv, many from Bucha, Makariv – these places are totally destroyed and people have lost everything they have.
We are trying to collect or make activities for children just to keep them busy even when hiding in shelters or basements.