The European Wergeland Center, in partnership with the Romanian Social Development Fund (RSDF), will offer trainings on promoting democratic and inclusive school cultures for Romanian teachers from schools with high dropout rates, usually located in marginalized, poor communities.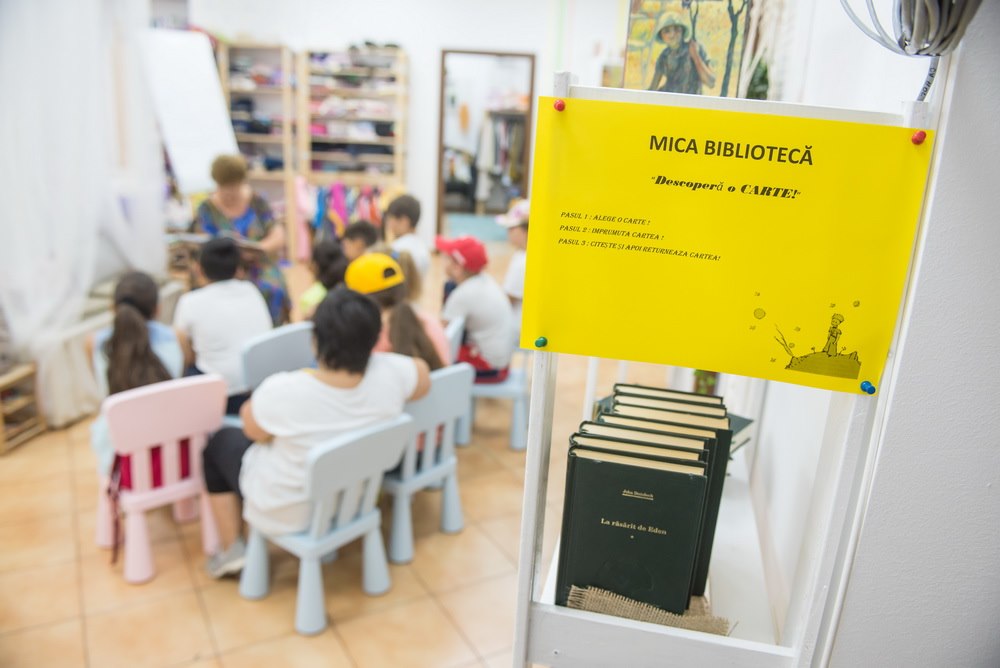 The main purpose of the trainings is to strengthen the teachers' capacity to promote inclusive and democratic teaching and learning in their classrooms and schools.
The benefits of the trainings will have a long-term positive effect on the approach of the teachers regarding the work with disadvantaged students, considers Mrs. Gabriela Popescu, RSDF's Deputy Director.
"Not only the trainings will strengthen the knowledge of the Romanian teachers on the concepts of democratic citizenship and its use on the classrooms, but they will raise their awareness that they can become vectors of much needed changes in their schools and their communities. Thus, they will act in the spirit of inclusive and democratic values and they will know what pedagogical methods to use in order to be appropriate for all students and to create an environment that encourages all students to express their views and to participate constructively on the processes of learning and teaching. Another major takeaway from these future trainings will be that the trained teachers will be able to pass on the methods learned to other fellow teachers/ directors of educational institutions, thus extending the positive effect and contributing to combating discrimination in schools".
The trainings will take place in Oslo and are planned for the fall and winter of 2021, if conditions allow. The teachers will be selected from schools taking part in projects financed under the Local Development, Poverty Reduction and Enhanced Roma Inclusion Programme, implemented in Romania under the EEA and Norway Grants 2014-2021.
The trainings will be financed under the Bilateral Fund at Programme level.