Schools for Democracy Social Media Manager, from Kremenchuk 250 km from Kharkiv.
Svitlana has volunteered to help those fleeing Kharkiv finding a warm blanket and somewhere to stay the night in Kremenchuk before continuing their journey the next morning.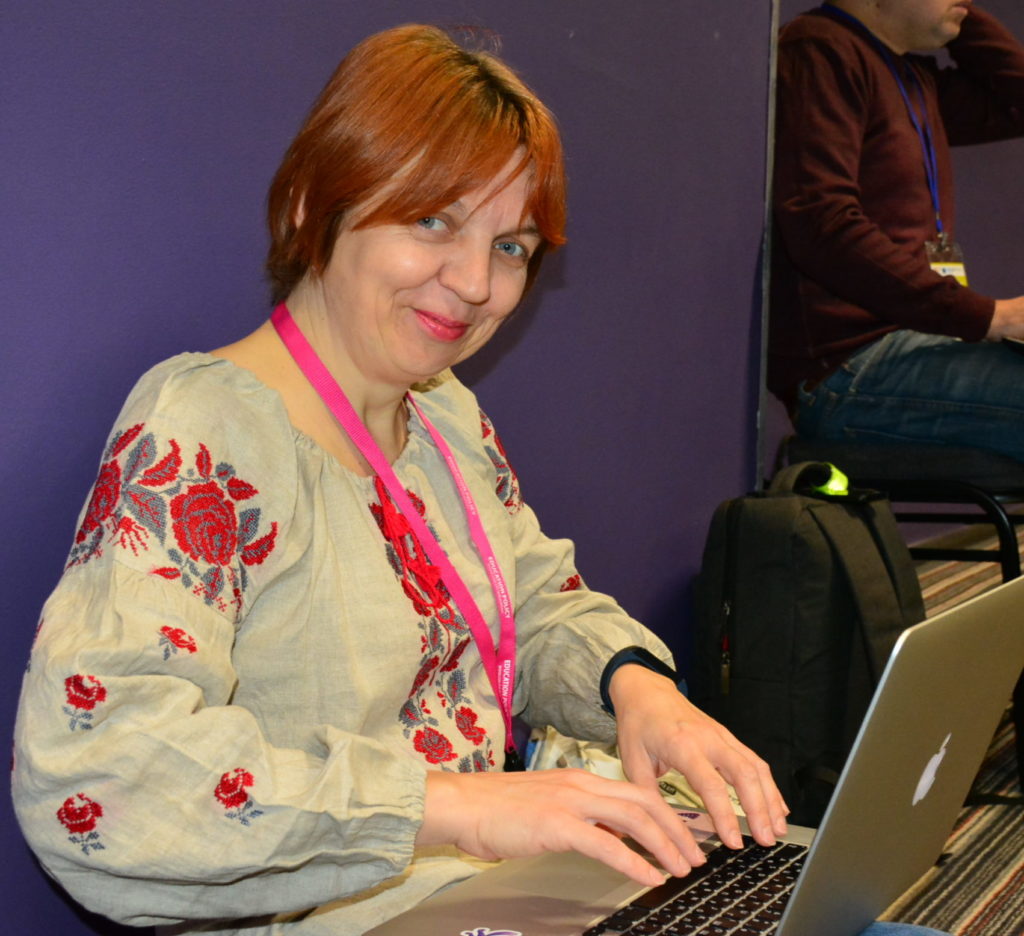 We were all shocked and panicked in the begining, then we realized that we could stay home and help others.
The refugees really had nothing with them so they needed basic things like warm clothes. Everyone wants to help and do something, however, sometimes these efforts overlap and there is no structure yet.
Today I keep myself busy translating some information for a volunteer group in Poland.