The Center for Citizenship Education (Poland) and the European Wergeland Centre (Norway) are nearing the completion of a joint project. In two years, the CCE and the EWC have developed a comprehensive educational program for ensuring gender equality and equal treatment in schools, which they disseminated in Poland's formal education system.
Combining anti-discrimination and global education activities, the project targets educational staff – teachers, headmasters, psychologists and accompanying educators – as well as students across Poland.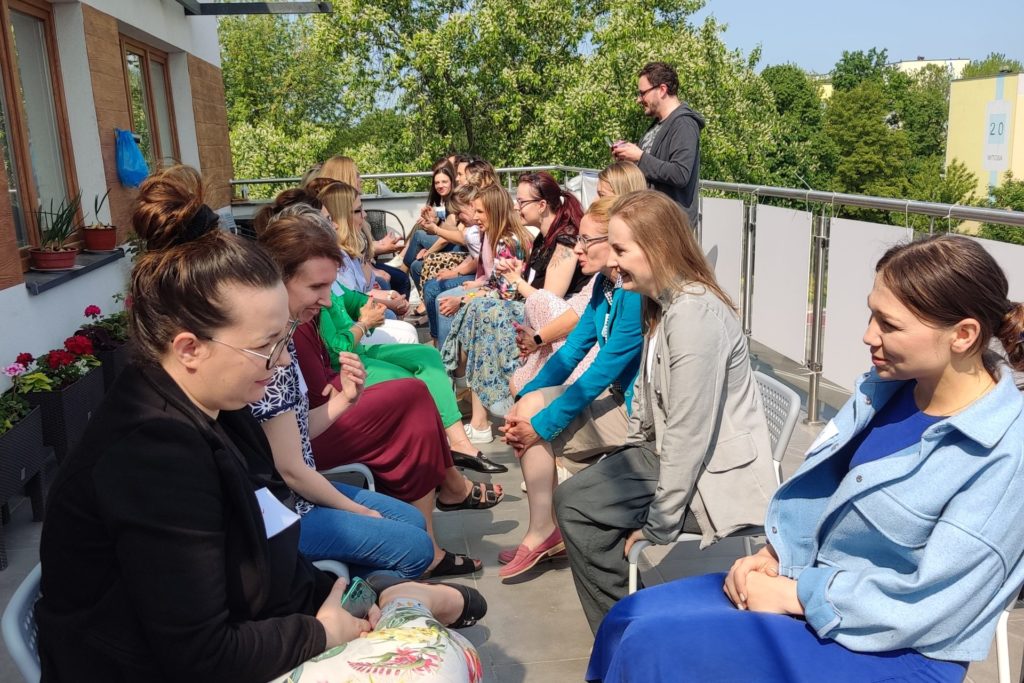 While implementing the project, we sometimes encountered people who had doubts whether equality policies at schools or a gender perspective on education were indispensable. Gender is still a relatively transparent category in the formal education system, and yet there is a lot of work to be done also in areas where needs are visible at first glance – such as staffing or infrastructure shortages. Discussing equality and diversity in Poland is difficult at times, as the subject has become politicised and is leveraged to polarise society. However, the everyday educational life of male, female and non-binary students is often determined by the gender stated in their metric, and this we can not just wish away.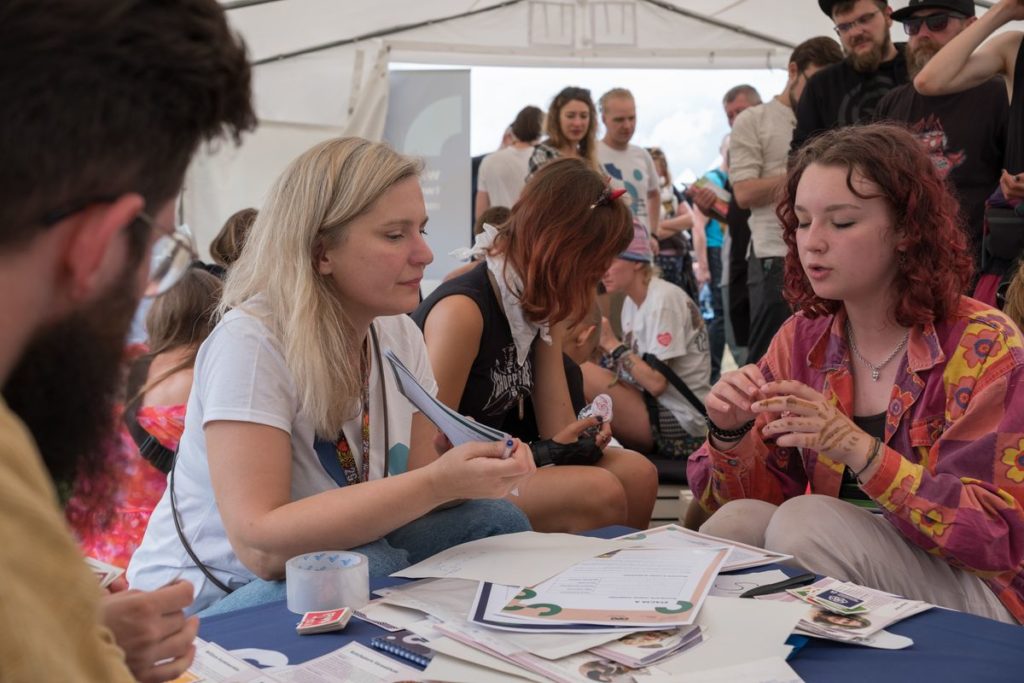 The current state of research on gender equality and equality policy implementation in Polish schools has been presented in the online project publication titled "School of Inclusion – I care about gender equality. A review of research and good practices." It is a compendium of knowledge aimed primarily at adults working with children and youth – teachers, psychologists, accompanying educators, and school management. The publication showcases several sample situations from the lives of students and teachers. Each is accompanied by conclusions from research or qualitative analysis, followed by relevant recommendations and good practices. The second project publication, published in book form, is a set of lesson materials with annotations, i.e. lesson scenarios, games, and worksheets, to be used directly in the classroom. The publication has been translated into Ukrainian in response to the current needs of schools in Poland, where the outbreak of the war in Ukraine has led to an influx of Ukrainian learners.
Central to the project was a 5-module online course, accompanied by mentors available to course participants during regular webinars. The materials and tools acquired throughout the course and during in-depth on-site workshops and other accompanying events helped teachers to:
acquire and expand knowledge about the Open School concept and the hidden school curriculum in the context of human rights,
check whether gender stereotypes in their class determine who students are, whether the school takes into account the needs of male, female and non-binary students, and whether it cares about the comfort and safety of the entire school community,
find out how they can strive to level the playing field and ensure a standard of gender equality in their lessons and even across the school.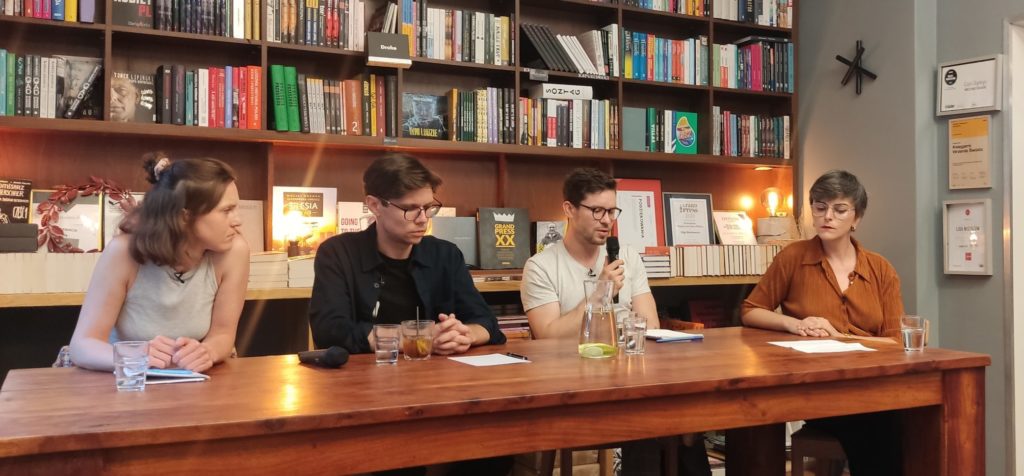 Based on course materials, some of the alumni went on to carry out additional activities themselves. These included training for teachers and educators, as well as campaigns with mentoring support for students. The latter encompassed both activities involving the entire school community (e.g. Diversity Day) and activities suitable for smaller groups – a class or a learner team.
Wide-reaching accompanying project activities ranged from webinars through workshops to discussion panels, and their topics covered a number of aspects – from gender-sensitive language, through the hidden curriculum of schools, gender inequalities in textbooks and school readings, gender stereotypes and the division of work and responsibility, LGBTQ+-friendly schools, to gender-based violence at school.
The project not only responded to these issues by employing the direct educational activities and materials described above, but also developed tools (including recommendations on gender equality standards) and working methods aimed at raising awareness of the importance of gender equality – as well as how to pursue it in the school space and in the formal education system.
—
The project "School of Inclusion. Supporting gender equality" is financed by Iceland, Liechtenstein and Norway through the EEA Funds under the Active Citizens Fund – Regional Programme.