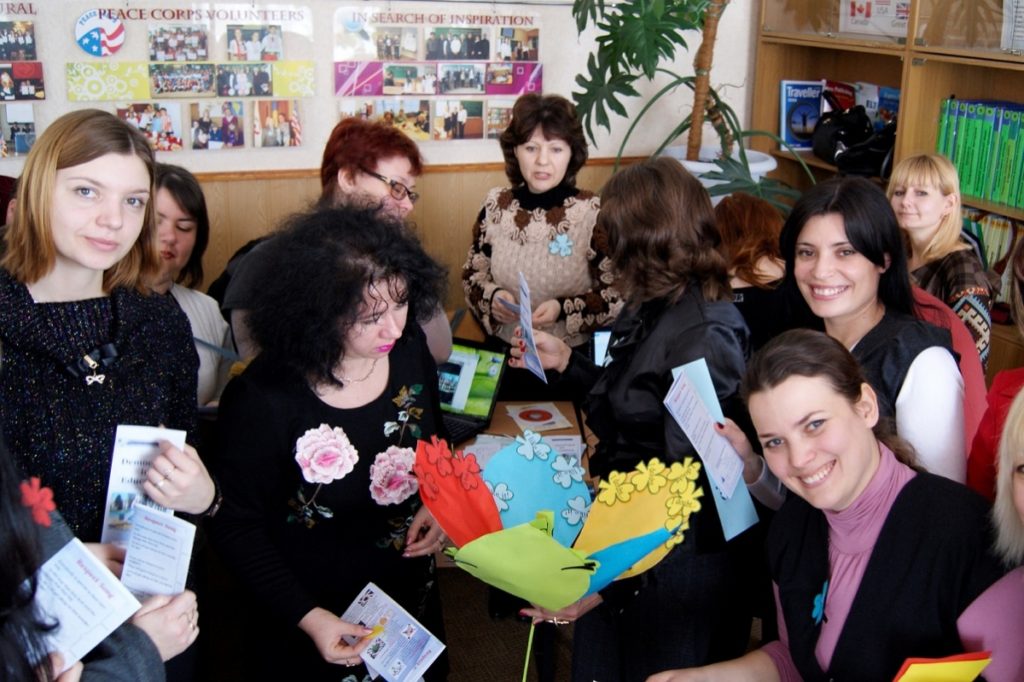 The Slovak  Academy: "Building Inclusive School Environments for All" promoted Human Rights Education in the Slovak Republic.
What: A whole school approach training program to promote human rights education in the Slovak Republic.
For: Teams of teachers, their school heads and representatives of NGOs.
How: Online preparatory tasks followed by in-person training. Systematic follow-up of local actions. Evaluation.
Result: Local action involving colleagues, students and other partners.
Organized by: The National Institute for Education in the Slovak Republic, the Council of Europe, the European Wergeland Centre, the Methodology and Pedagogy Centre, National Institute for Certified Educational Measurements, Open Society Foundation.
Working language: English
Financed by: All partners and supported by the Ministry of Education, Science, Research and Sport of the Slovak Republic as well as the EEA and Norway Grants.