As schools are repeatedly emphasized as a crucial arena for prevention of hate and extremism, it becomes imperative to investigate the actual implications of this responsibility.
In June 2022, the Norwegian government appointed a Commission on Extremism with a mandate to generate knowledge about extremism, to strengthen its efforts in prevention of radicalization and extremism. The schools' responsibility to prevent hate and extremism was highlighted.
The European Wergeland Centre took the initiative to organize a conference focused on schools and its potential role in preventive work. The conference was held at Utøya on March 27, in collaboration with the Commission on Extremism and Utøya. 60 participants took part in the conference. The Minister of Education, Tonje Brenna, delivered the opening speech.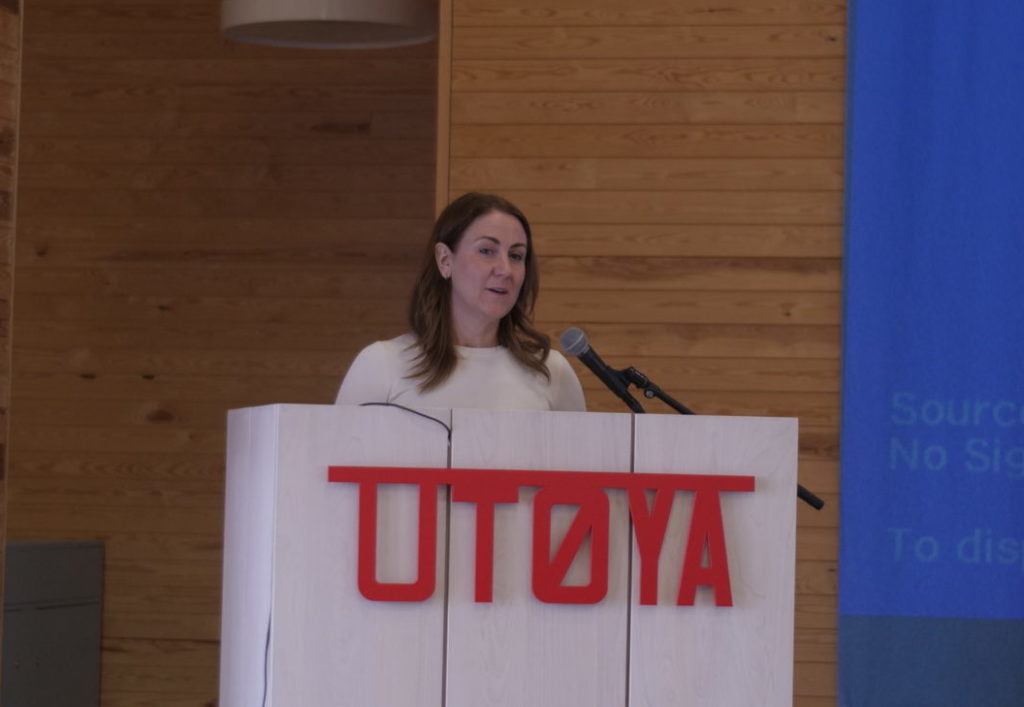 Three important contributions to the Commission on Extremism:
Schools should be a place where young people feel safe, can experience fellowship, and learn how to coexist through democracy and citizenship education.
It is crucial for schools to invest more in human resources to effectively meet the needs of the pupils.
We should foster a collaborative relationship between schools that extends beyond the school walls and includes municipalities, local youth councils, and youth clubs.