Together with Utøya, EWC is developing a new online learning platform within the framework of the "Democracy Workshops" Project.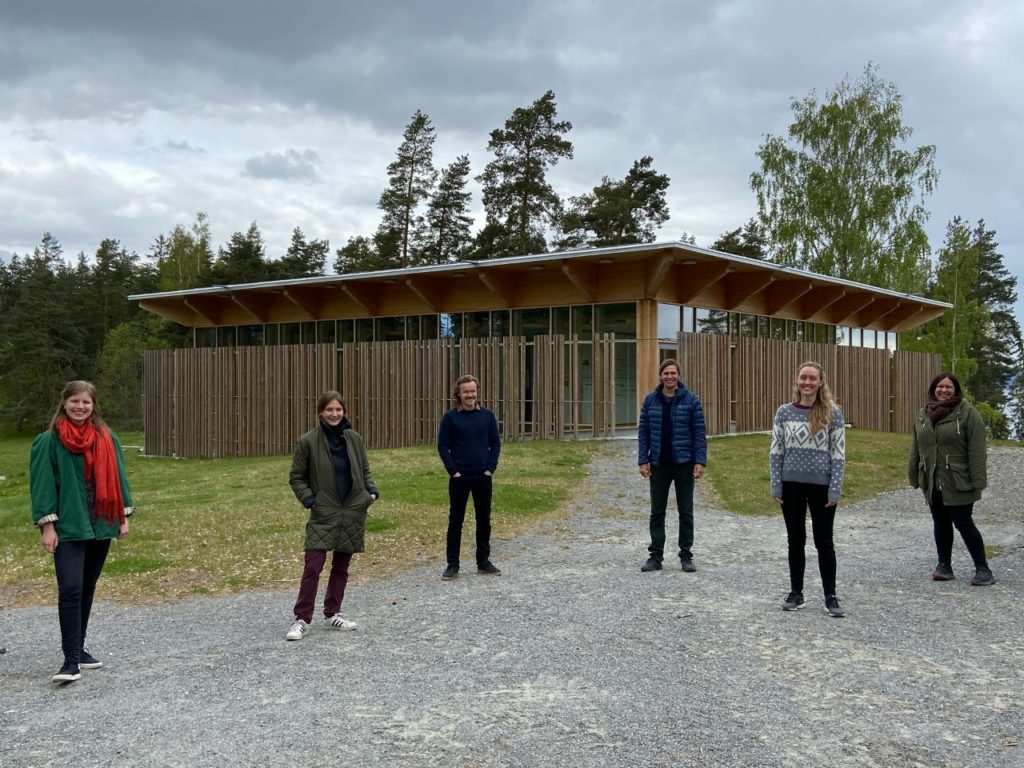 The platform will be used both as a preparatory resource for future participants, but also as a tool for continued sharing and further development of partnerships between local youth groups after participation. It will be launched in the autumn of 2020.
"Democracy workshops" will bring together young people engaged in youth councils, youth clubs and organizations from all over Norway to exchange experiences, discuss controversial issues, address hate speech and together confront racism and extremism through a culture of democracy and human rights", said project officer Karoline Steen Nylander.