We sat down and asked EWC expert, Gelly Aroni, her best advice on how to create an inclusive school.
Dr. Gelly Aroni is one of the national trainers of the EWC project "Schools for All" in Greece, and is an expert in human rights education and education for democratic citizenship. As the head of the unit for integration and support of unaccompanied minors in the Ministry of Migration and Asylum in Greece, she has a unique insight to the needs of refugee children.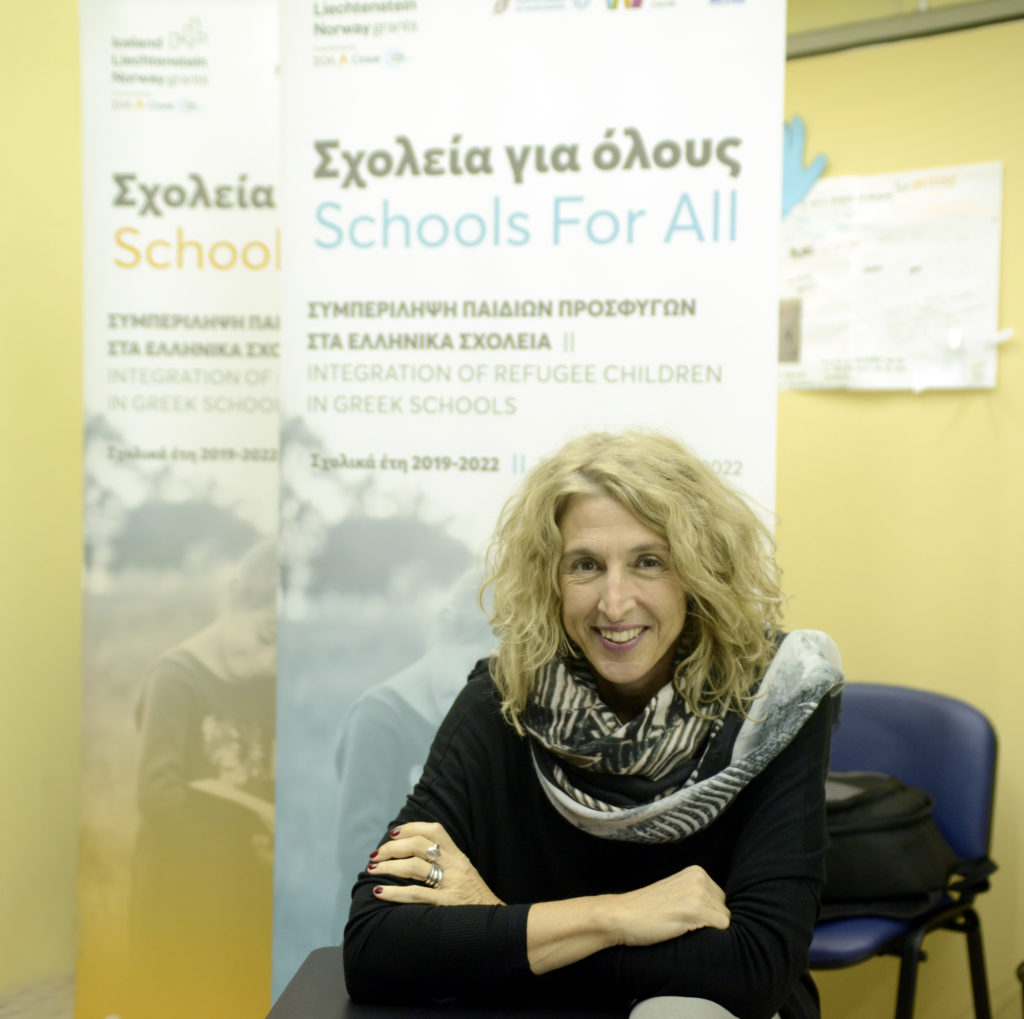 Why is it important to have an inclusive school?
We live in multicultural societies and if we want children to become competent, democratic citizens we need to provide them the space, the opportunities, and the practice to become so. This can only be achieved if they grow up in democratic inclusive schools that realistically represent current societies' profile.
In your opinion, what are the main elements that need to be in place to have an inclusive school? 
A democratic, pluralistic, participatory leadership and interculturally competent teachers.
What is your advice for teachers or school directors that are interested in creating a more inclusive and democratic culture in their school?
To engage everyone in the process! An inclusive culture is an issue and concern for the whole school. And to give time. Becoming inclusive and democratic, whether we are referring to individuals, professionals, or schools, requires time and practice.
Can you recommend any resources that are useful for anyone who are interested in learning more about inclusion in education?
I would recommend the website Living Democracy .It is a great educational resource, available in multiple languages, which aims to promote democracy and human rights. The principle of the website's teaching materials is based on the idea that Education for Democracy and Human Rights enables students to have an active role in school and their life environment, empowers teachers, supports school leaders, and provides guidance to parents in their daily life with children.