Together with the EWC and the Council of Europe, the expert group will develop the training module of the program, including materials for international training of trainers and online learning resources.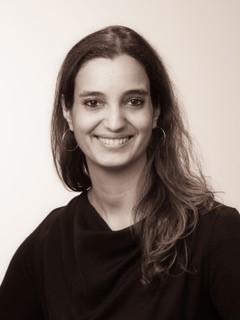 Nadine Lyamouri-Bajja is an intercultural psychologist, psychotherapist and trainer. She has worked with migrants and refugees with Doctors of the World, UNICEF and the Red Cross in various countries. She has been involved in youth work and training for over 20 years, and has worked as an educational advisor for the Youth Directorate of the Council of Europe from 2006-2011 around human rights education, conflict transformation, intercultural dialogue and prevention of violence. Nowadays she is the co-manager of IICoS, Intercultural Institute for systemic competences in Strasbourg, France.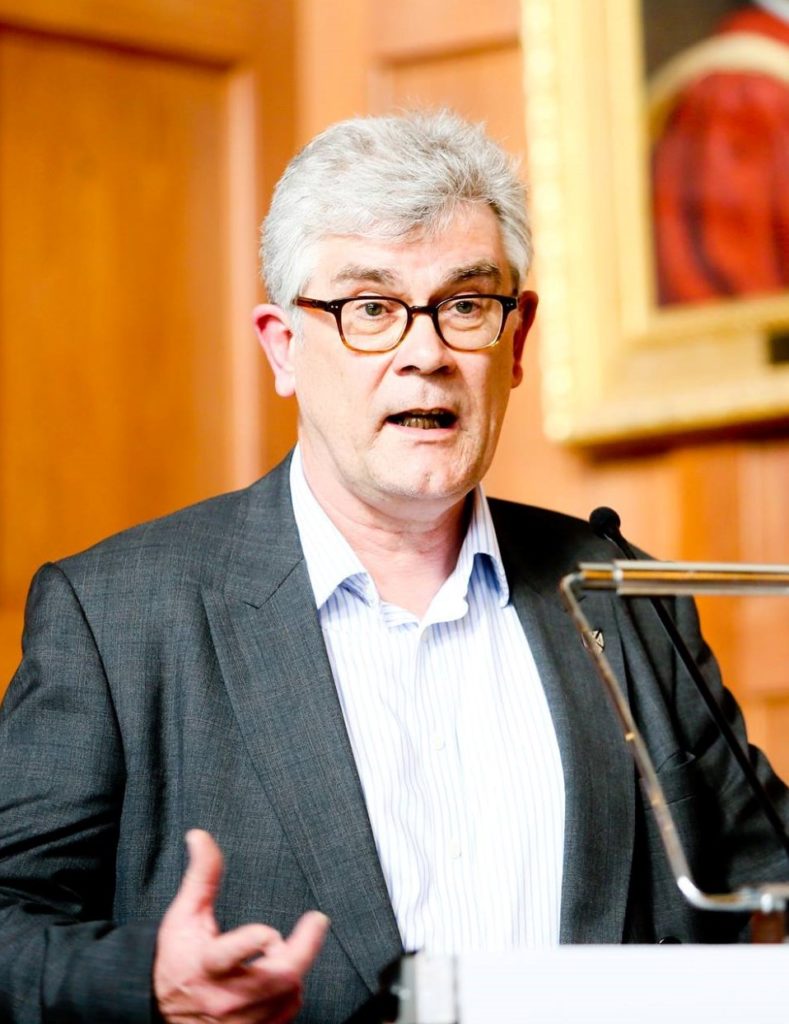 Tony Gallagher is a Professor of Education at Queen's University Belfast where he has formally held the posts of Head of the School of Education, Pro Vice Chancellor and Acting Dean of Research for Arts, Humanities and Social Sciences. His main research interests lie in the role of education in divided societies, and the civic and democratic role of higher education. He has worked with the Council of Europe on a number of different roles over many years.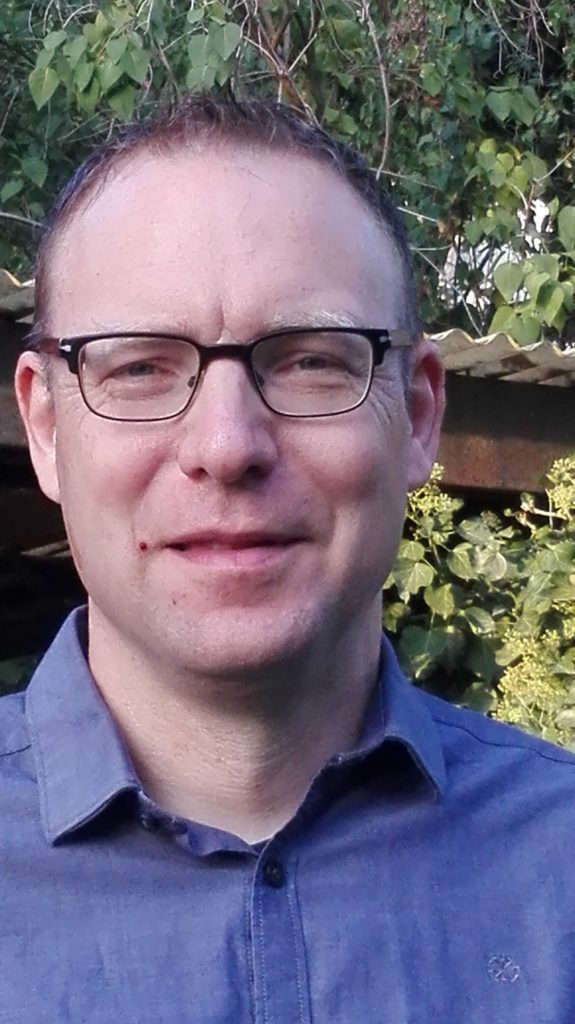 Bernt Gebauer has been involved in the piloting and implementing of the Council of Europe`s "Reference Framework of Competences for Democratic Culture" (RFCDC) since 2016. He has many years of experience working as lecturer and teacher trainer in the field of Didactics of Politics and HRE/EDC, especially at Darmstadt University and the Teacher Training College at Heppenheim, Germany. Being a trained secondary school teacher (Politics/English) himself, Bernt is currently working for the Hessian Ministry of Education as manager of the school development project "How to prevent violence and learn democracy in schools?".