"It is important to strengthen the democratic competences of children and youth, and it is important that we manage to talk and teach about the 22 July terror attacks in a good way to today's students. I am proud of the work done and believe this contributes to prepare our most important community institution – the school – to do exactly this", said Guri Melby, Minister of Education of Norway when she officially launched the new learning resources on 22 July last week.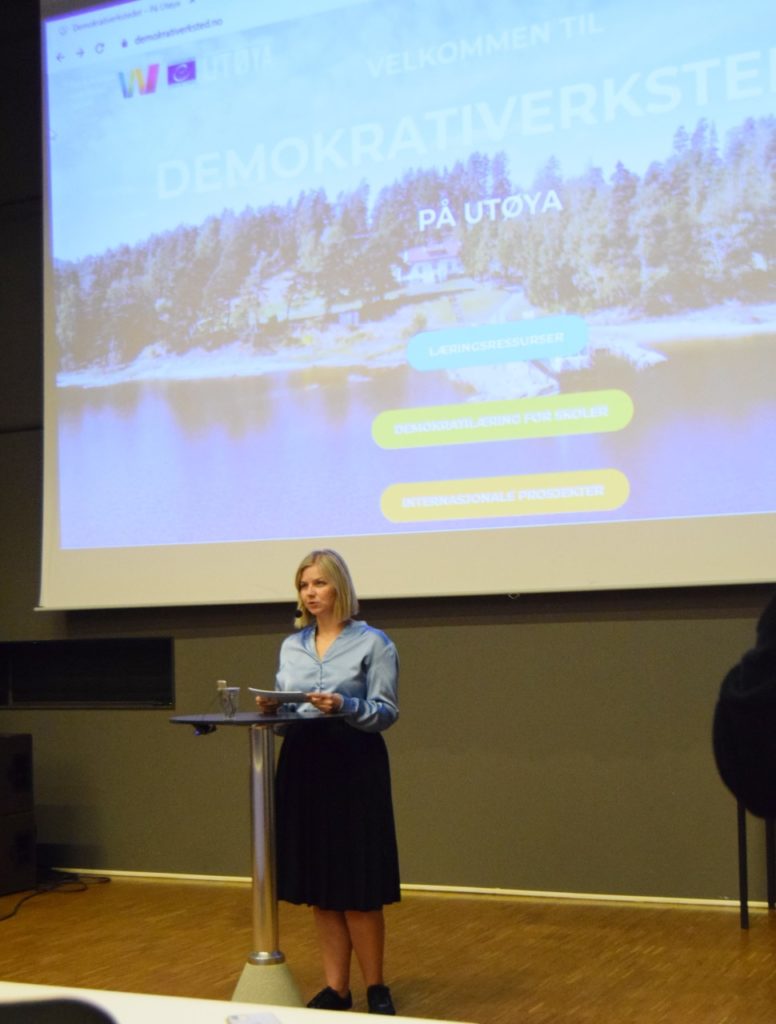 In 2018, EWC and the Institute for teacher education at Norwegian University for Science and Technology (NTNU) was commissioned by the Norwegian Directorate for Education and Training to develop new learning resources for teachers on how to teach about 22 July. With the new national curriuculum in place starting this fall, the resources provide guidance and tools for teachers on how to teach about 22 July, democracy and citizenship as an interdisciplinary topic, in different subjects and on different levels from 1 – 10thgrade. 
"We need to know, not just about what happened that day, but what lead up to it, to make sure nothing like that happens again," said Amelia, student at Fyrstikkalleen school in Oslo. She is one of many students who will learn about the terror attacks in Oslo and at Utøya 22 July 2011 as part of the interdisciplinary topic "democracy and citizenship" which is now part of the new national curriculum.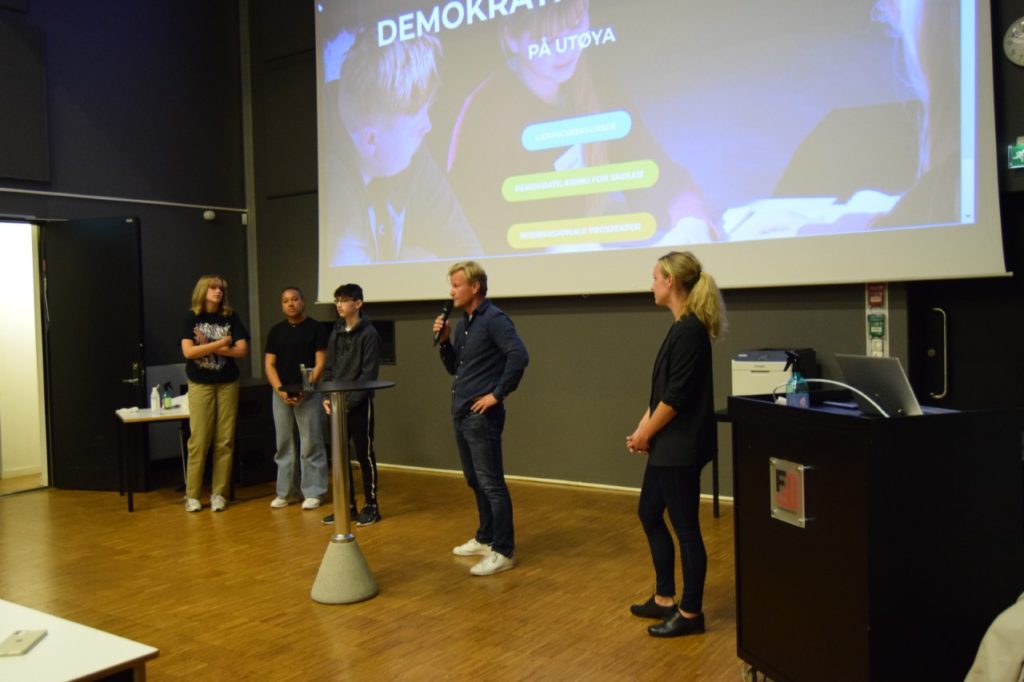 Since the national curriculum in Norway is competence based, the individual school and teacher decide what and how to teach about 22 July 2011. This brings many possibilities, such as the use of different methods, while at the same time it introduces some challenges for teachers in the choice of entries and content that clearly connects to the curriculum, and also to the emotional and political sensitivity of some aspects of 22 July 2011. The learning resources aims to support teachers in meeting these challenges.
"This is a very challenging topic, and many feel uneasy stepping into the multi-layered aspects of talking about 22 July 2011. To have high quality, academically grounded learning resources will be of great support to Norwegian teachers when teaching about the complexity of the terror attacks in Oslo and at Utøya," said Marianne Stenberg, principal at Fyrstikkalleen skole in Oslo.
Throughout the project period, EWC and the Institute for teacher education at NTNU have involved teachers experiences and input with an aim to develop concrete materials for teachers to use in lesson planning. It is of utmost importance that young people learn about the terror attacks 22 July 2011. This is a critical historical event, which still affects individuals and the society as a whole. Learning from and of 22 July means to learn, discuss and reflect upon threats to democracy today. 
The resources are available for free in Norwegian at www.demokrativerksted.no