EWC continues to support the important work being done in the ongoing Ukrainian school-reform with a newly launched project aimed at pre-school education. The project, which is carried out within the Schools for Democracy programme, will support the development of the new pre-school curriculum and build capacity of kindergarten teachers to implement it.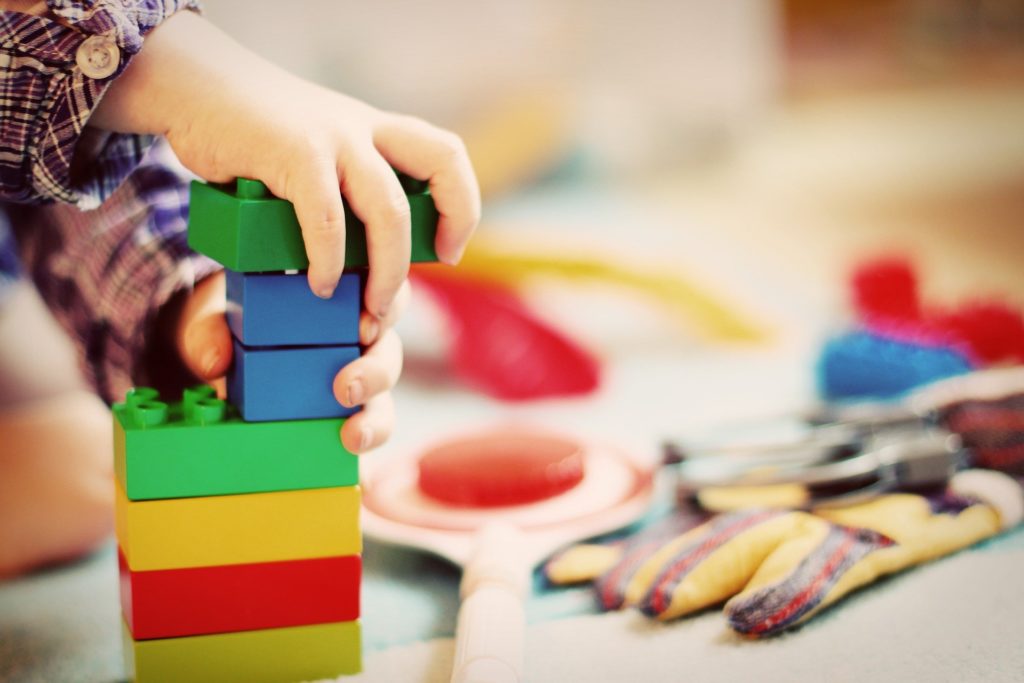 "EWC will support the working group developing the new national curriculum for pre-school education introducing a new child centered approach. We are very happy to continue our work to build a more inclusive and democratic Ukrainian school system", says EWC project manager Iryna Sabor.
A series of online workshops are planned where international experts from Norway, Sweden and Poland will share their experiences on key issues in early childhood education. Democratic and inclusive learning environment, children rights and participation, the role of play in early childhood education and cooperation with families are among the issues that will be discussed.
The launch of the project was held on 27 august, followed by the first meeting of the working group.
"It has been a very important day. We have launched a process of changing approaches to early childhood education in Ukraine, and I hope the engaged discussions enriched with international experience will soon result in drafting a totally new curriculum. We need a kindergarten that is more child friendly and inclusive

Nataliya Sofiy, First Deputy Head of the Ukrainian Institute for Education Development
The project is carried out in cooperation with the Ministry of Education and Science of Ukraine, the Ukrainian institute for Education Development, the Step by Step Foundation and Reform Support Team.