EWC's project "Democracy Workshops" will host its first gatherings this fall after the government has decided to open up for activities aimed at children and youth in Norway.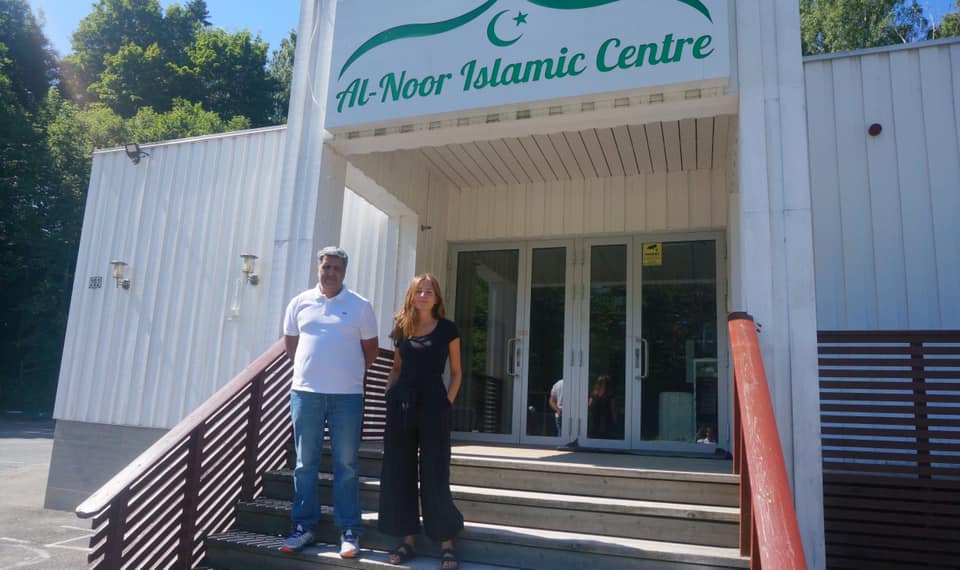 Some restrictions will still be in place as the health and safety of our participants are our main priority. Democracy Workshops at Utøya will have a diverse group of participants, coming from youth councils, youth clubs, religious youth groups, sports clubs and other initiatives.
During the last weeks we have met with different youth actors to get their view on how Democracy Workshops can benefit them and contribute to empower local youth initiatives working to promote human rights and democracy, including Ungdom og Fritid and Sentralt Ungdomsråd i Oslo (the umbrella youth council of Oslo).
We also met with the Al-Noor Islamic Centre who will participate at the workshops this fall. The mosque in Bærum, Norway, was attacked by a right-wing terrorist last year. The terrorist was inspired and motivated by the perpetrator of the Christchurch mosque shootings in March 2019. Al-Noor is now working on rebuilding and restoring the mosque with the aim of creating a safe space to discuss freedom of speech, active citizenship and intercultural understanding, and we are looking forward to welcoming them and all the other participants starting this September.